Cloud Virtual Machines & Databases
CDN Caching
SSL & Bot Management
App & Website Monitoring
DNS Management
Image management and more
Do you get crazy unpredictable cloud services bills?
Are you spending lots in maintaining an in-house devops team?
Are you worried about patches and security updates leaving your servers exposed?

T3Pixel's Cloudboard360 to the rescue!
Cloudboard360 is very different, and not just a reseller. T3Pixel will work hand in hand with you to plan, design and secure bespoke cloud infrastructures and architecture for optimal performance. This will then be managed under one hub in Cloudboard360.
Our cloud packages include:
Fully managed Kubernetes
Fully managed virtual machines
Fully managed MongoDB
Fully managed MySQL

Fully managed PostgreSQL

CDN Caching

DNS Management

Image Optimization

High performance and redundant storage in multi regions around the world
Website & API monitoring 24×7.
All highly scalable with predictable billing.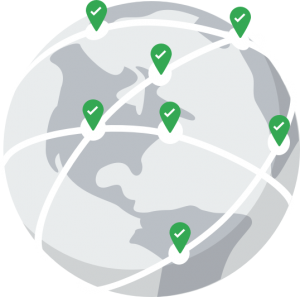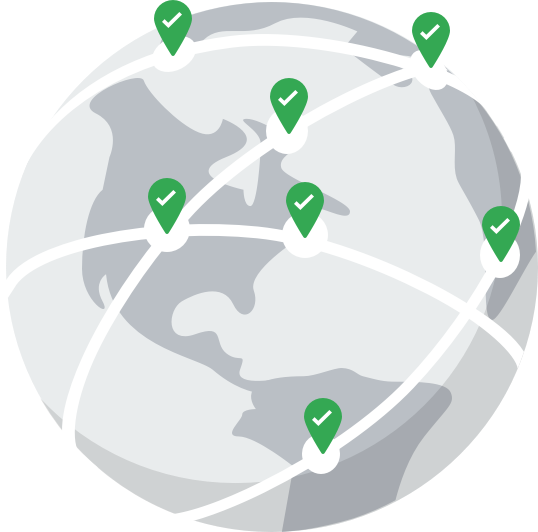 Give us a shout and we shall sort a bespoke package that befits you.