Powered by GOOGLE Distance Matrix
Help your users find the best way to get from A to Z with comprehensive data and real-time traffic.
Help your users plan jogging routes in London. Or find hotels near their next stop in Jakarta. Routes has comprehensive, up-to-date transit, biking, driving, and walking directions covering 40 million miles of roads in over 200 countries and territories. Wherever you do business, you can count on comprehensive, reliable routes.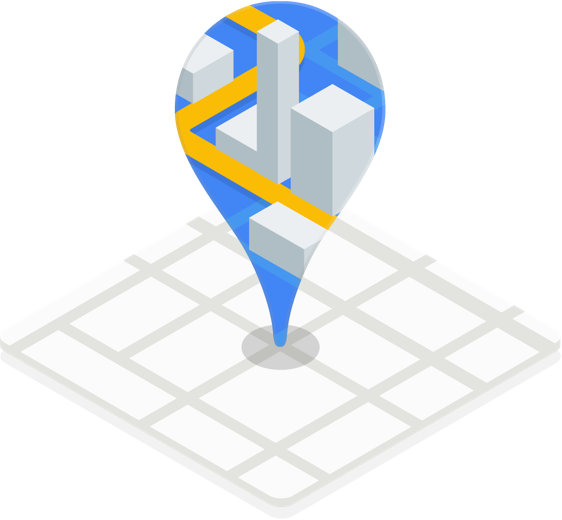 Directions
Get directions for transit, biking, driving, and walking. Calculate current or future travel times based on real-time traffic.
Deliver travel times and distances for one or more locations..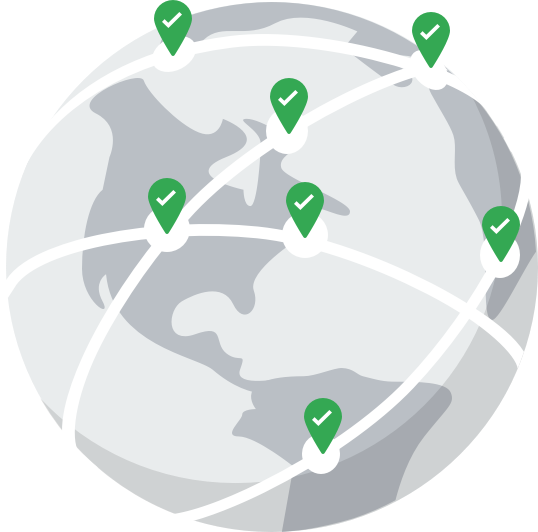 Start using distance matrix
" The mapping experience is so fundamental to our on-demand valet service and Google Maps Platform provides a consistent mapping service across all our platforms with quality routing and location data."
Let's talk about what you're building and we can help you build exactly what you need.